Google Meet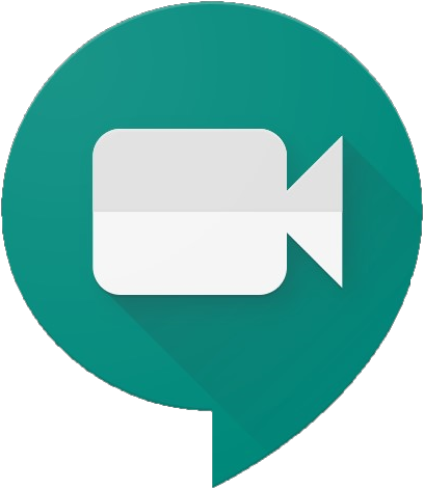 Google Meet provides the university community the ability to:
Join Google Meet video meetings from any device.

Schedule video calls (up to 250 participants).

Record a Meet to Google Drive.

Live Stream your Meet up to 100,000 viewers.
Please note: Google Chrome is the recommended browser. Other browsers will require the installation of a plugin.
Use your OntarioTechu.Net account to create a Google Meet Meeting: