Schedule a Google Meet hardware meeting
Step 1: Sign into OntarioTechu.Net account at mail.ontariotechu.net with Banner # and Network password.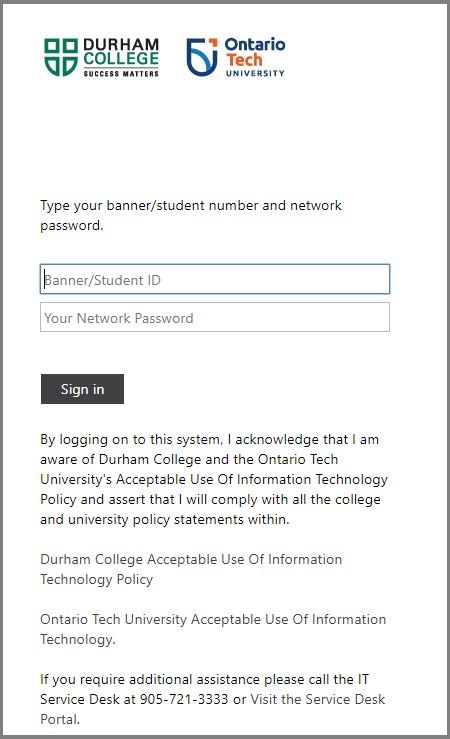 Step 2: In your OntarioTechu.Net account, select the waffle tile.

Step 3: Select Calendar icon.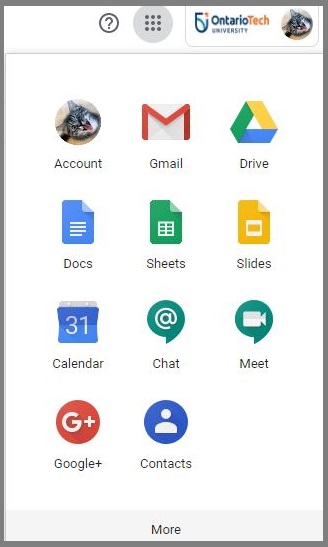 Step 4: Select the Create icon.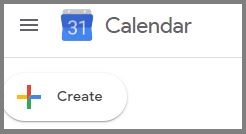 Step 5: Select More options.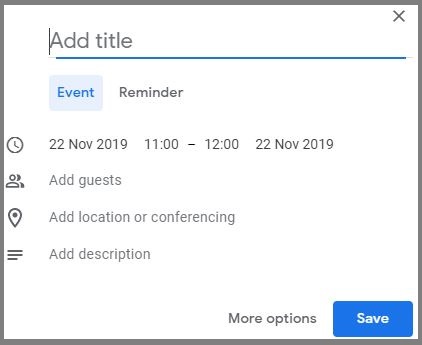 Step 6: Enter a meeting title, date, start and end time.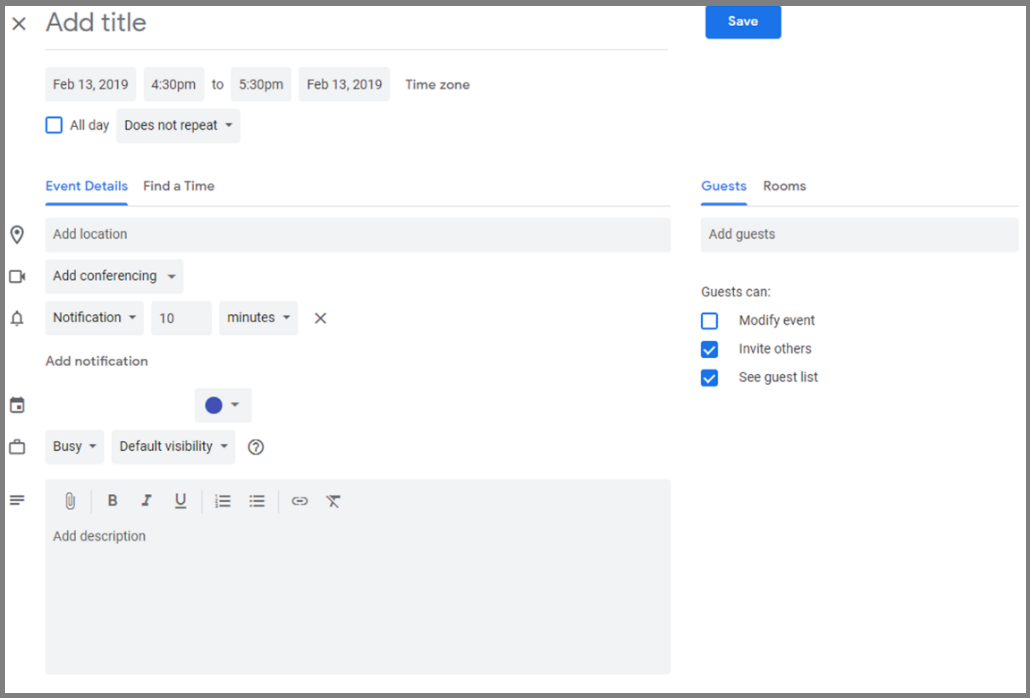 Step 7: Select Add conferencing and select Meet from the drop down.

Step 8: Select the paper clip icon to add an attachment (The file can only be seen via computer only).

Please note: to add details about the meeting use the Add description box.
Step 9: Select Guests to add participants to the meeting.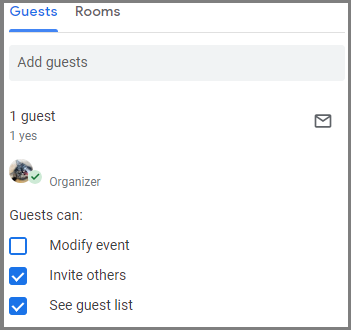 Step 10:
a) Select Rooms.


b) Select the building.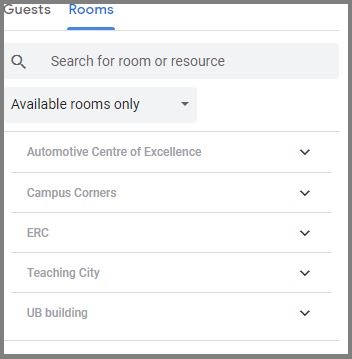 c) Select the room number.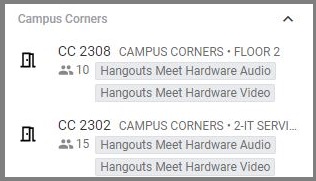 Step 11: Select and copy the Conferencing details and paste into an email to share to the participants.

Step 12: Click Save to schedule meeting.