Project roadmap and status
This page serves as a resource to provide faculty, students and staff with complete visibility into the projects being implemented by IT Services. The project roadmaps provide an overview of the major projects and timelines impacting various departmental needs.


Digital strategy projects
The digital strategy plan is to leverage information technology to modernize the technological tools and resources available to the Ontario Tech community.
Digital education technology projects
The digital education technology projects support the implementation of changes for the teaching and learning needs of students, faculty, and staff.
Enterprise applications projects
The focus of the enterprise projects supports the administrative needs of students, faculty, and staff. The project initiatives evaluate existing system infrastructure and strategize to innovatively advance systems needs.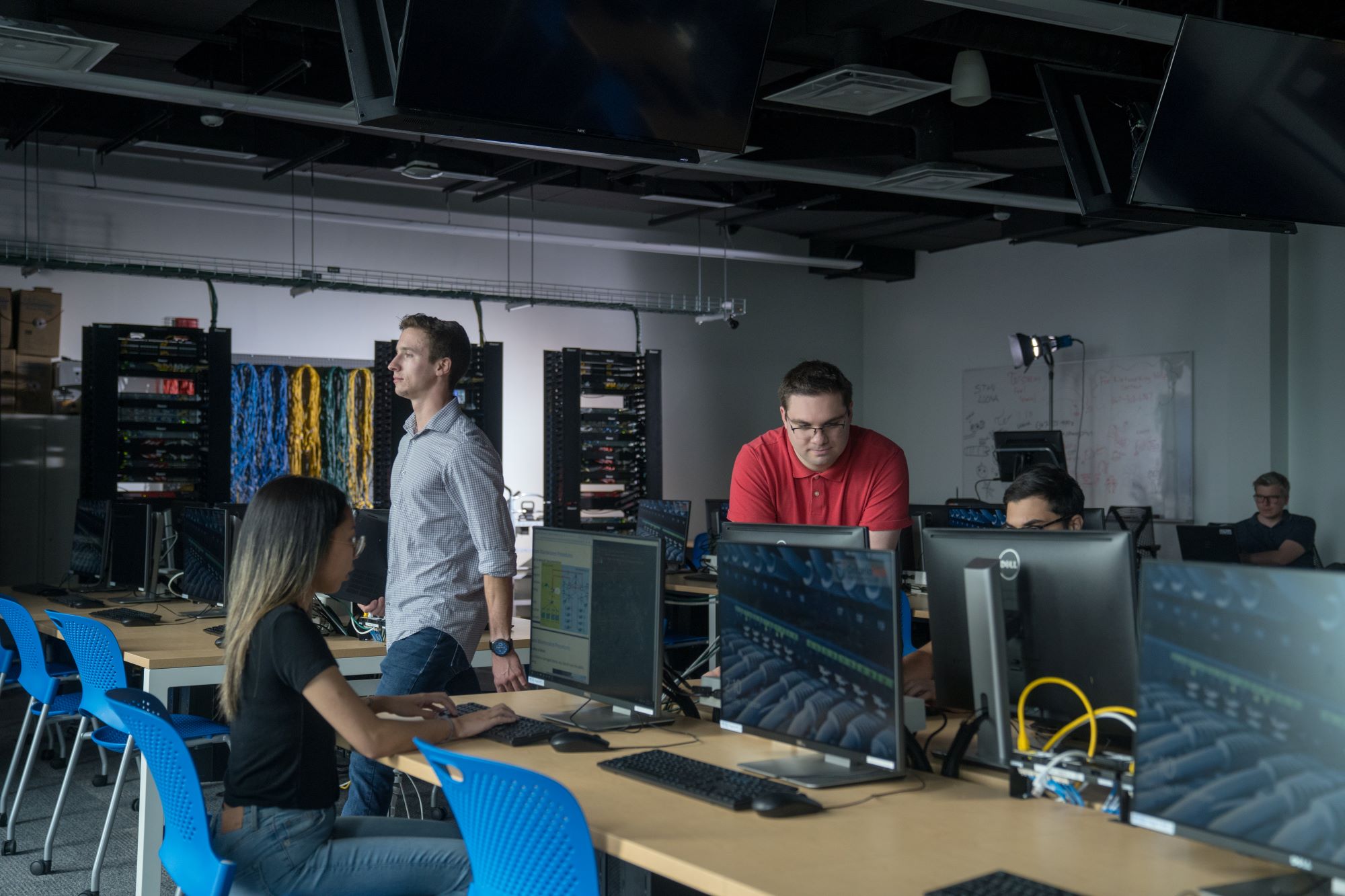 Infrastructure and security projects
The infrastructure and security projects support the changes that focus on the infrastructure needs of students, faculties, research areas, and departments and are integrated with information security.