Ontario Tech University is committed to drive change and it's time to share our story with the world. Our Digital Moments are all about the connections that illustrates the visioning of the university community leading us towards Ontario Tech's IT future.
See my shiny new digital ID card?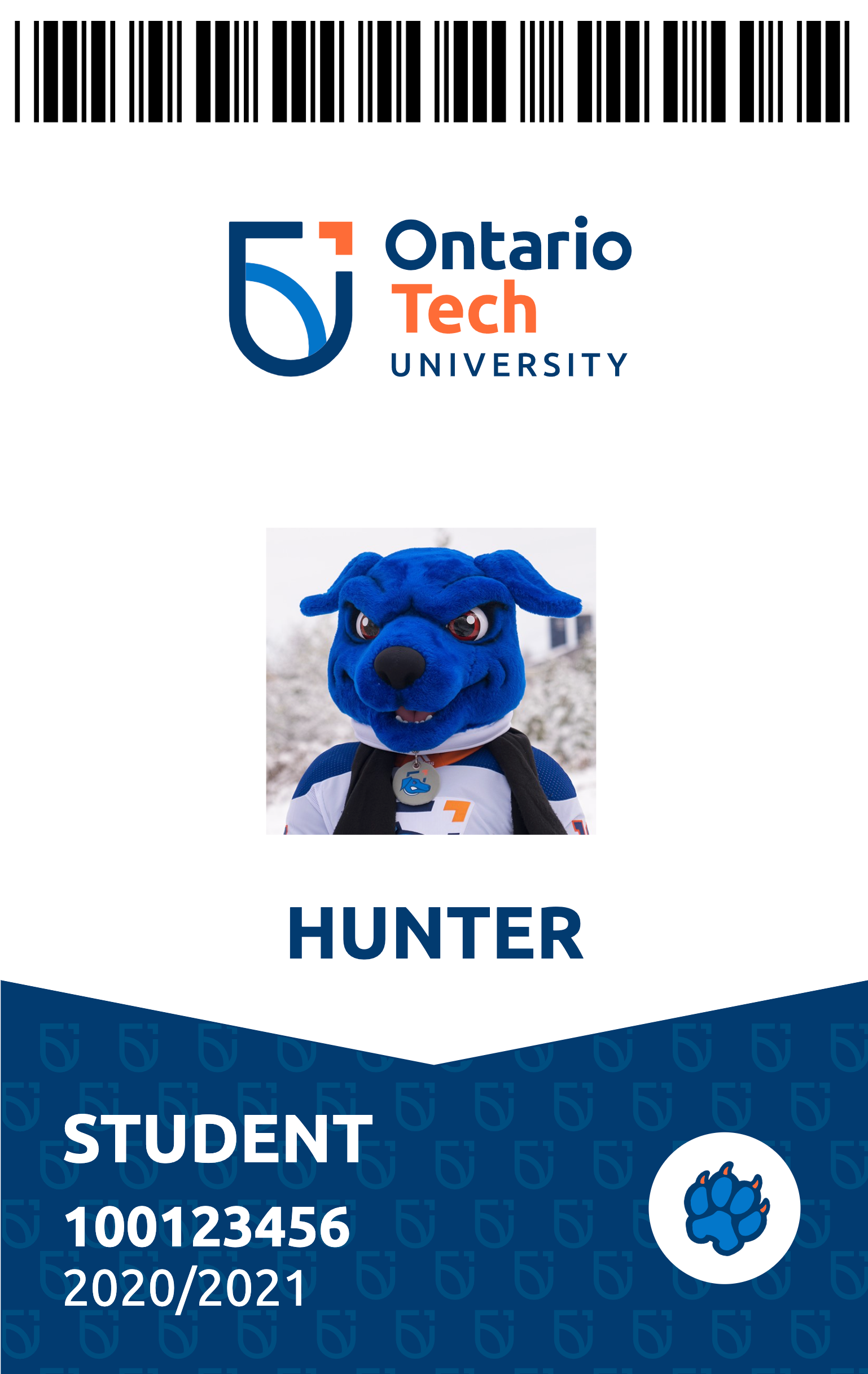 The new Ontario Tech digital uCard makes it easy for the OT community to upload their photo and access their ID card through the mobile app. No more lineups! The move to digital has eliminated the inconvenience of long queues and reduced the time needed to obtain the ID card.
Qless - Wait where you want!
Enrollment services uses a innovating queuing system to give students the ability to join a line virtually using a web browser. With Qless students can move freely around campus and it allows them to maximize their time while waiting to speak with a staff member. This system better manages traffic, reduces wait times, and seamlessly increases campus efficiency.
LiveHelpNow - Chat now with an Academic Advisor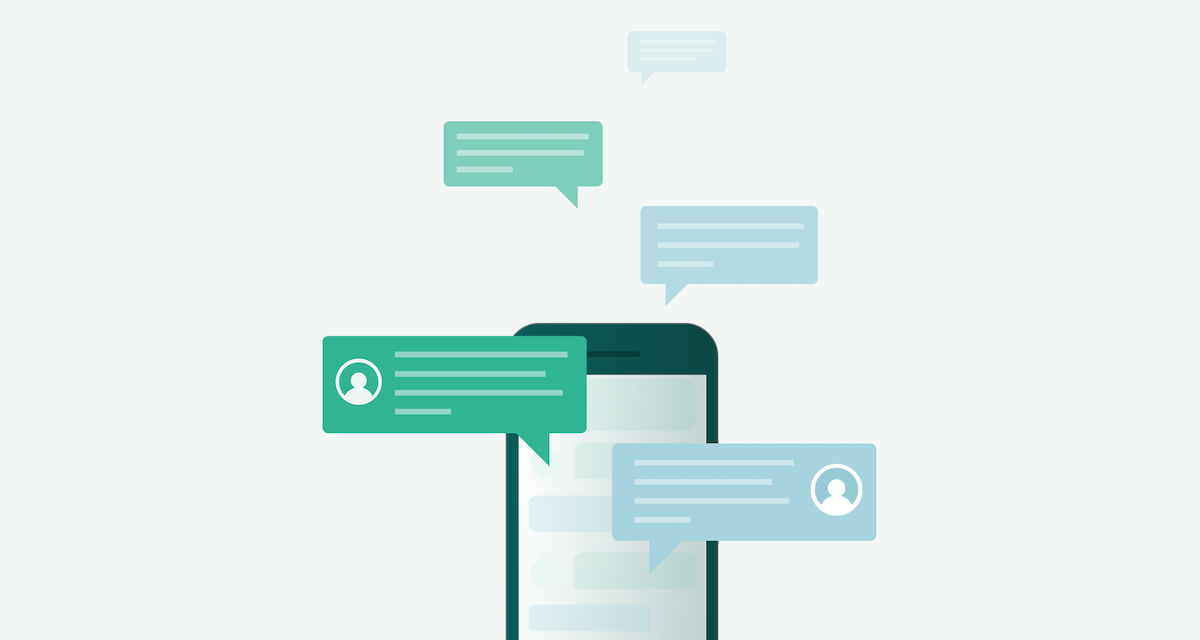 LiveHelpNow allows academic advisors to engage with a greater volume of students and deliver customer service in a timely manner. Now that students have access to academic advisors at their fingertips, they no longer have to navigate through various systems to get answers to their inquiries.