How to use Google Meet hardware with other video conference software
When using other conference software like Skype, BlueJeans, Zoom or any other video conferencing application please follow the steps below.
Step 1: Make sure you have the video conference of choice installed and ready to use on your laptop or device.
Step 2: Plug your laptop or device into the green HDMI cable coming from the touch screen.
* You may require an adapter for your laptop or device to connnect to HDMI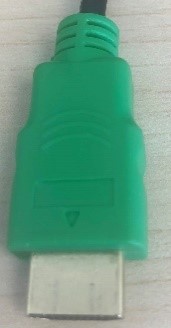 Step 3: Select Present to Room Only. You will then see your laptop screen on the attached screen.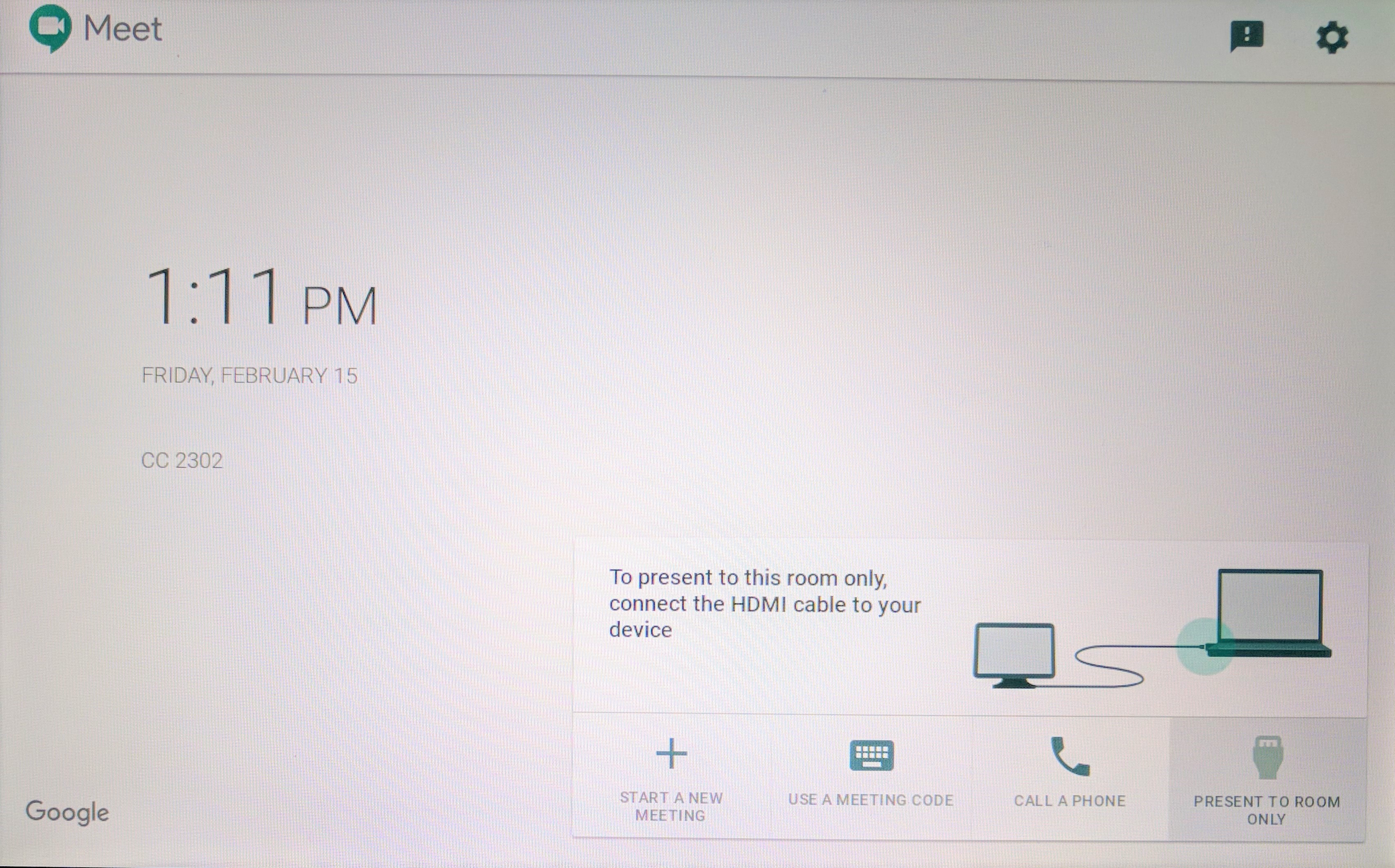 Step 4: Open your video application of choice and start your video conference.
Please Note: The Google Meet Hardware – Camera will not work with this set up and you will use your device (computer) webcam and sound for the call.