Schedule a Google Meeting using an iOS Device
Step 1: Select Google Calendar if not already installed, please go to the App Store to install it.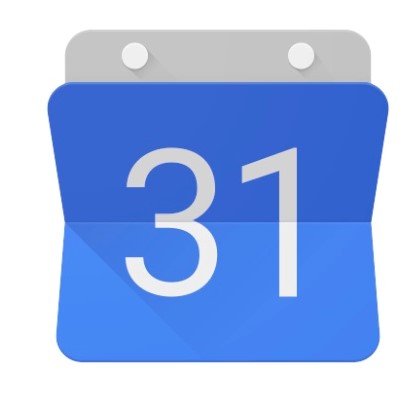 Step 2: Select + to add event.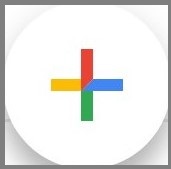 Step 3: Select Event.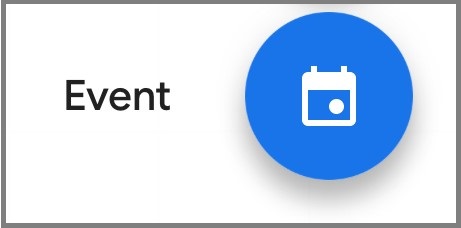 Step 4: Enter the title of the meeting.

Step 5: Select Events to select your OntarioTechu.Net email address.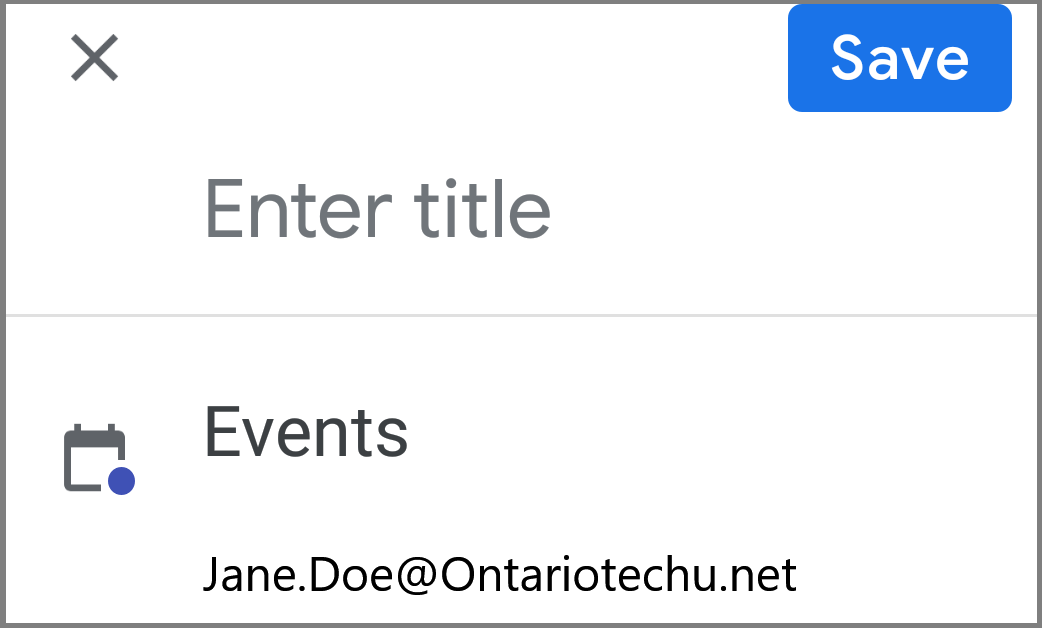 Step 6: Select Add guests to add guests.

Step 7: Select the day and time of the meeting.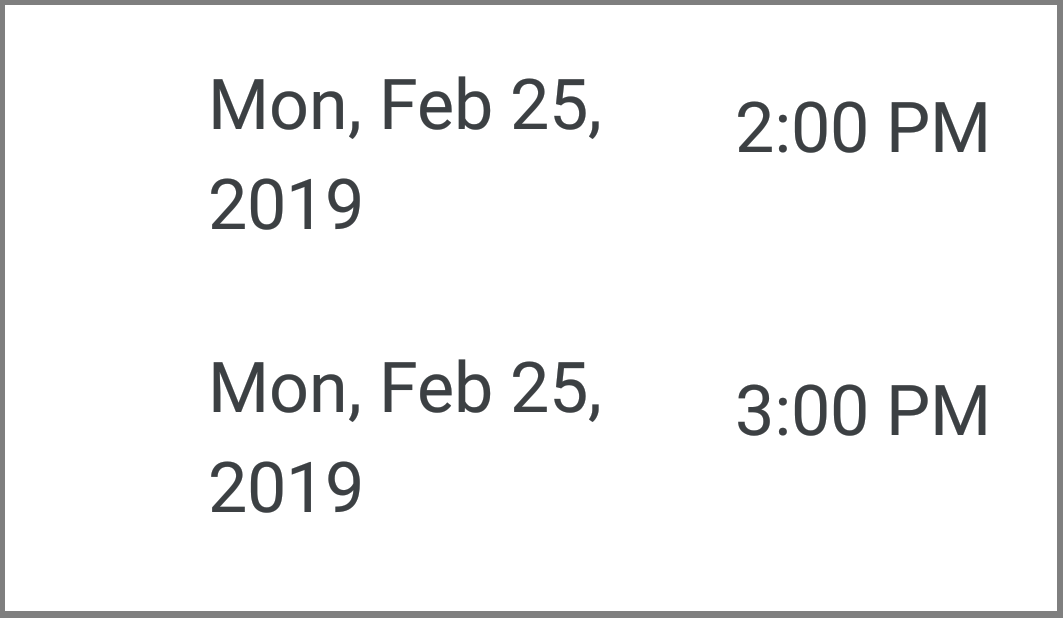 Step 8: If using Google Meet Hardware, follow the steps below, if not, please skip to Step 9.
a) Select Add room.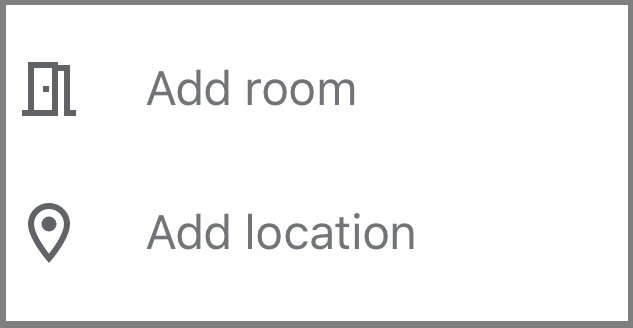 b) Select the building.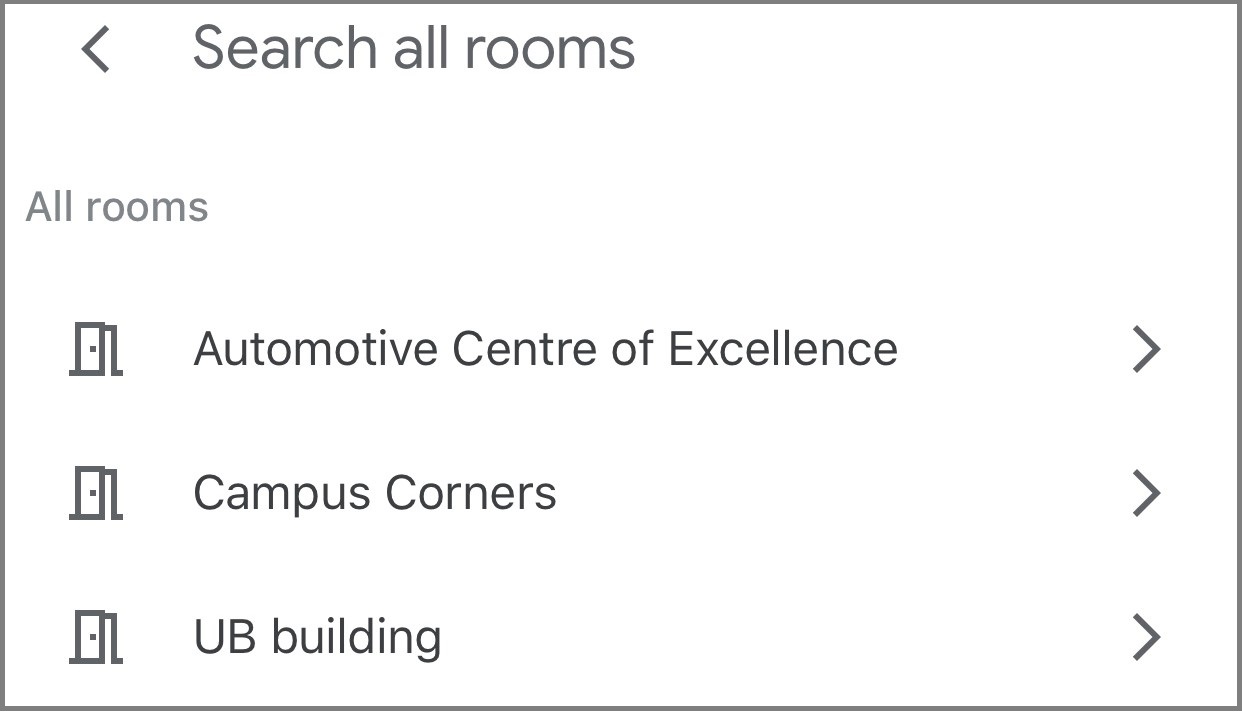 c) Select the room number.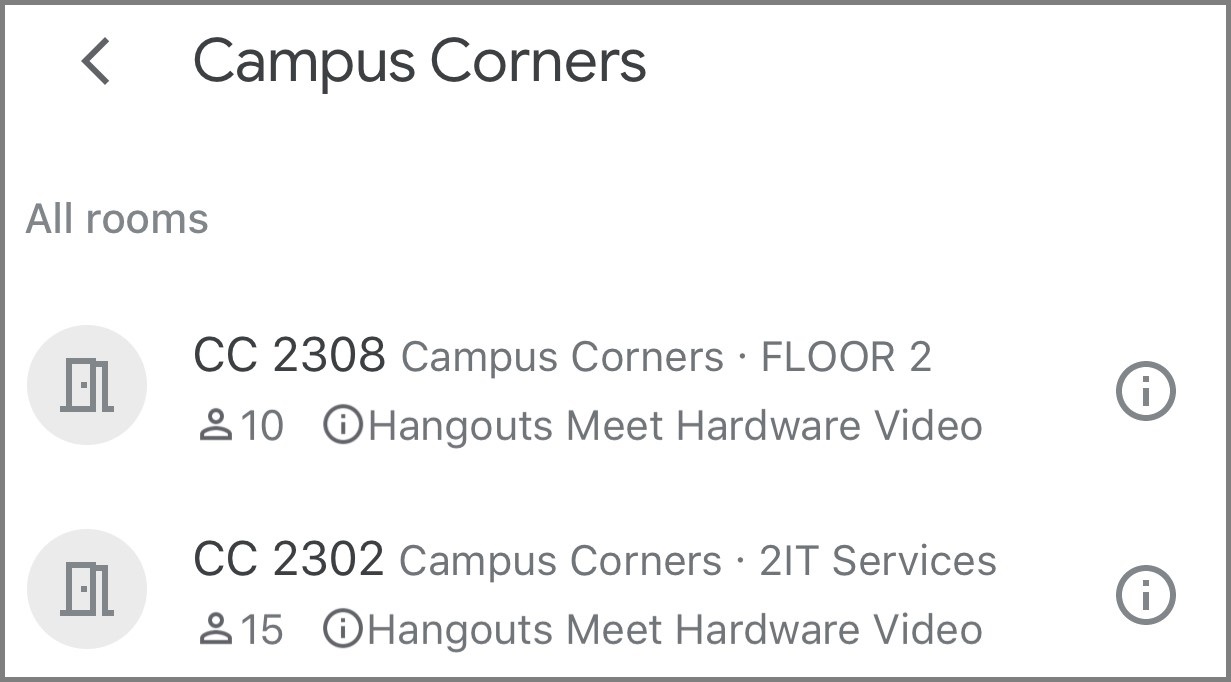 Step 9: Select Add conferencing.

Step 10: Select Save.