What you need to do to prepare: Android Device
Step 1: Download and install the Google Meet app from the Play Store.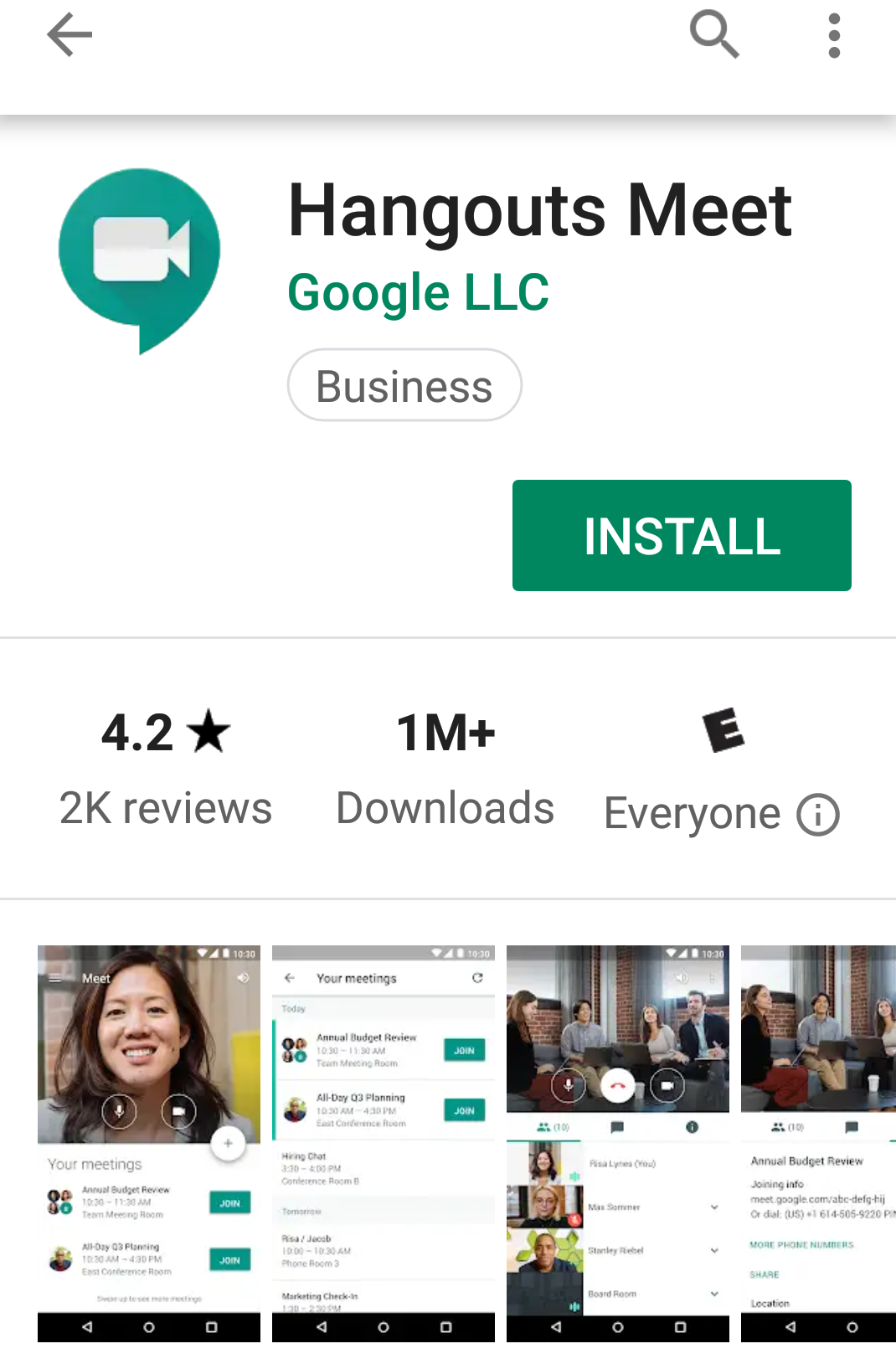 Step 2: Select the Meet app.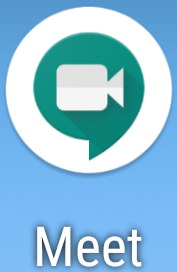 Step 3: Select Continue.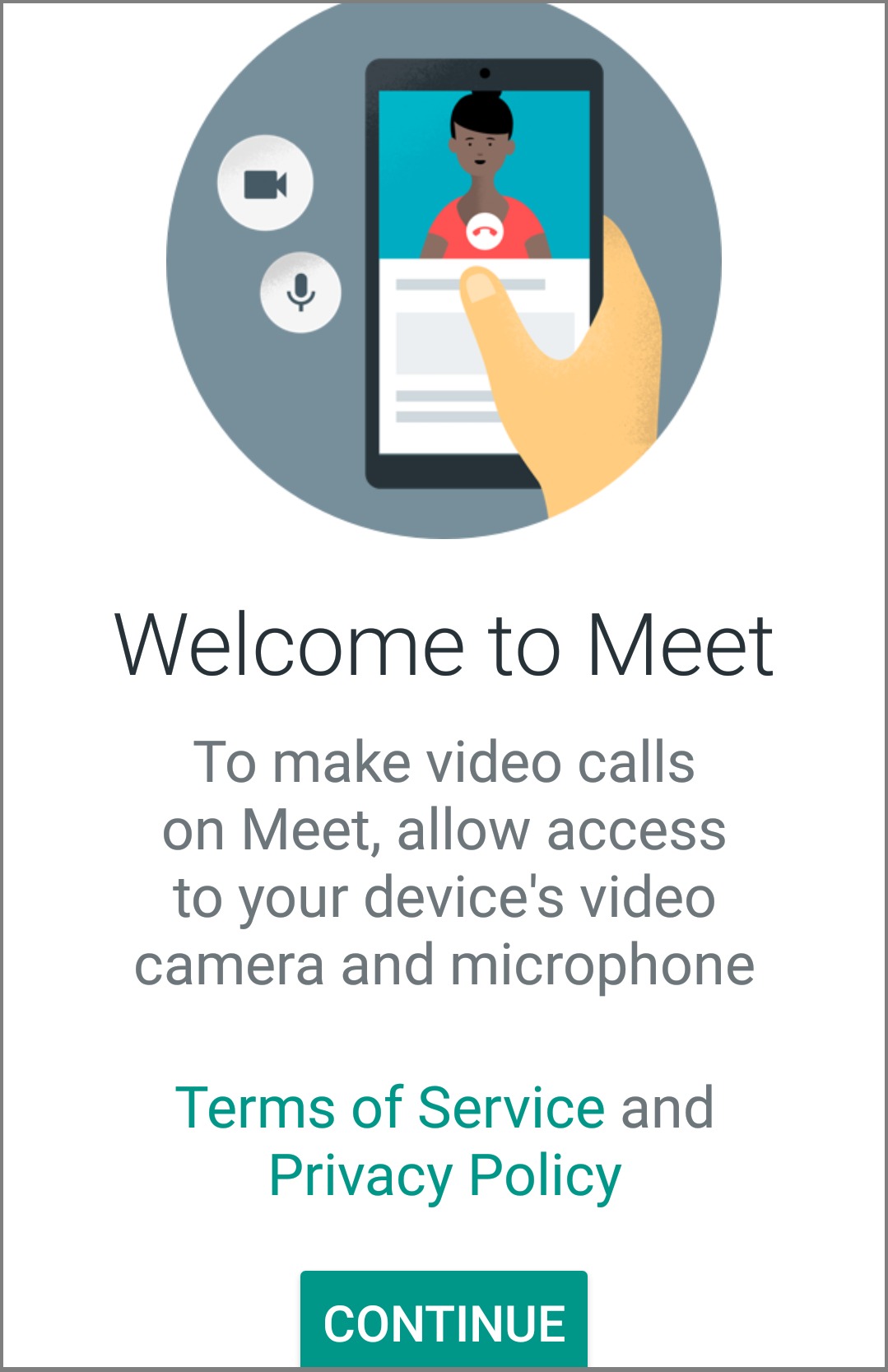 Step 4: Select Allow to allow the app to use your device's camera.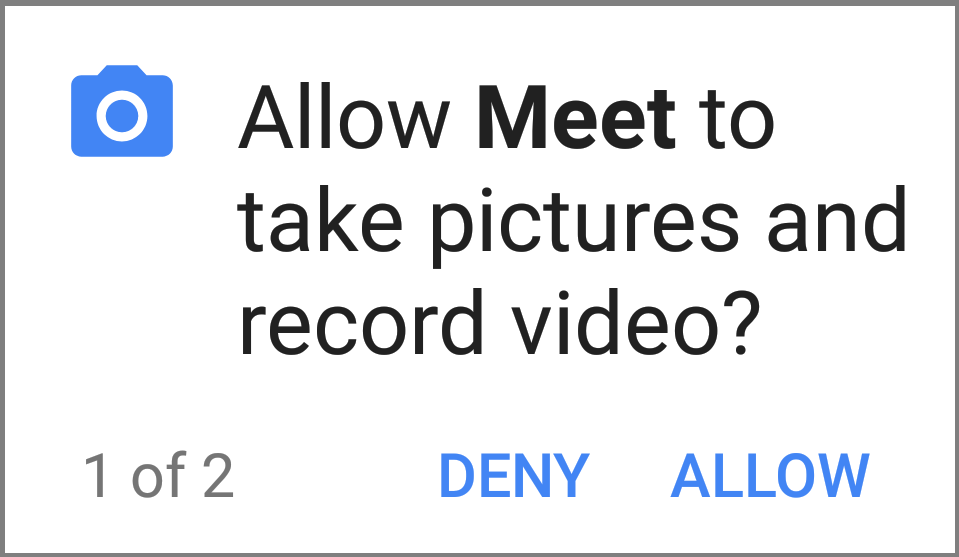 Step 5: Select Allow to enable the app to use your device's microphone.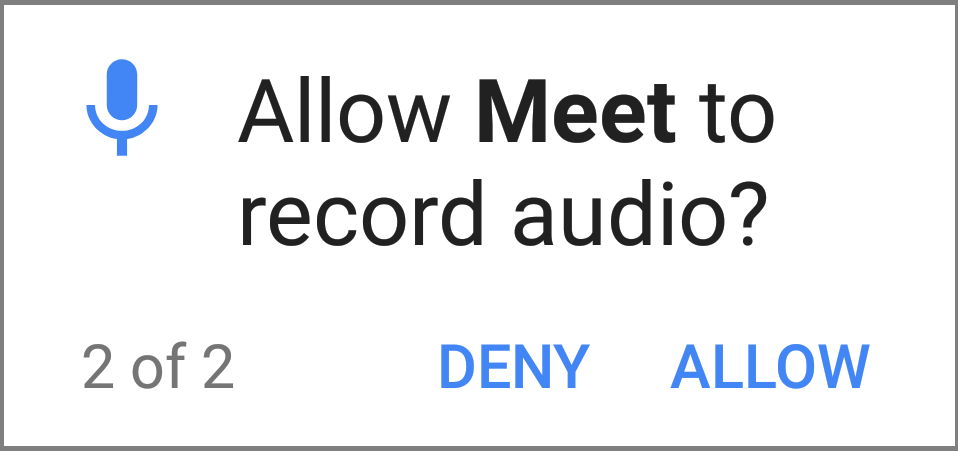 Step 6: Select your OntarioTechu.Net account or add your OntarioTechu.Net account.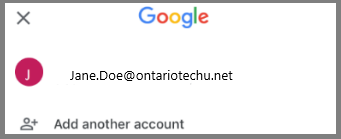 Step 7: Which brings you to Your meetings page.