5 ways to keep your laptop happy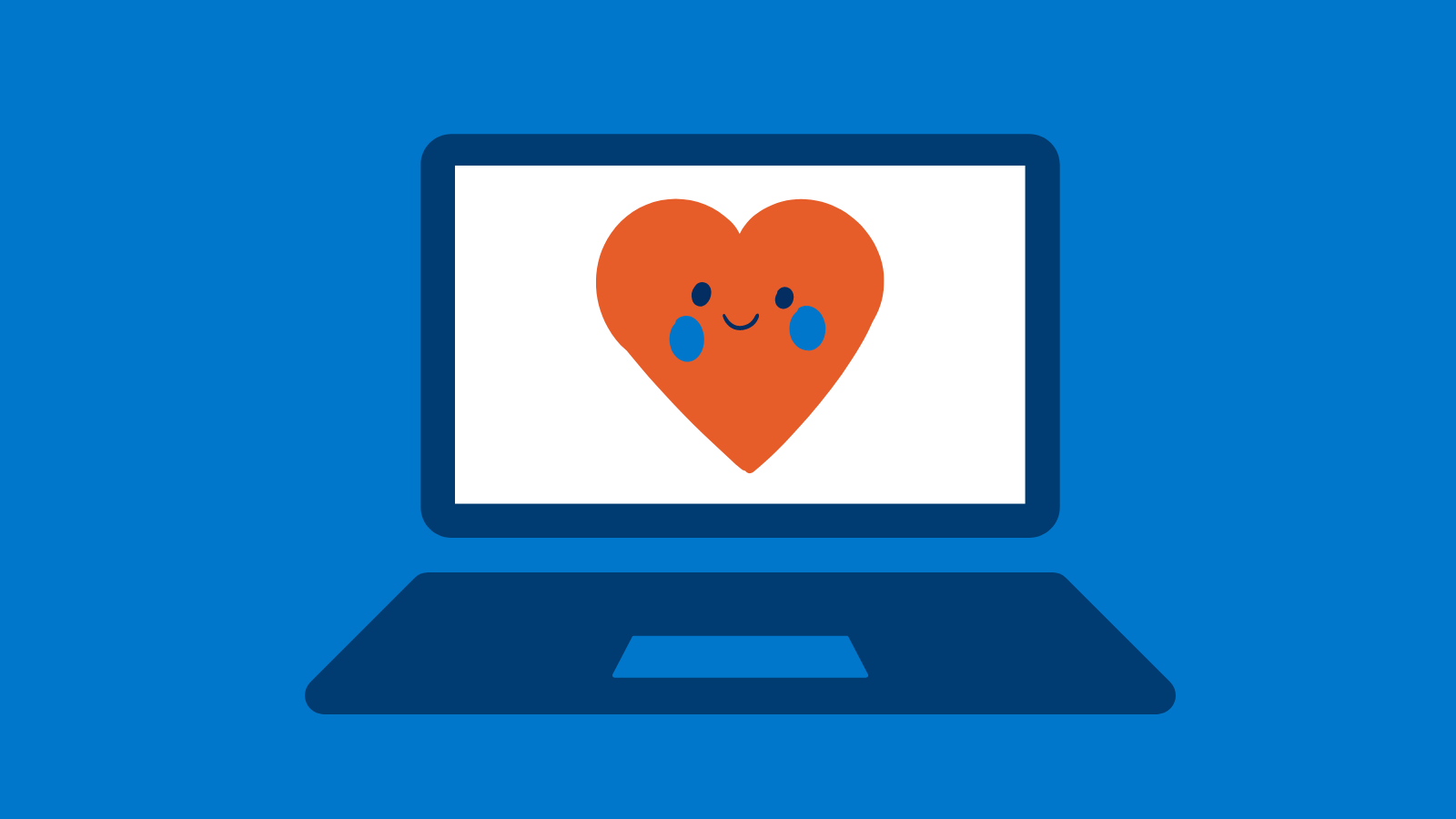 1. Install updates
Updates are vital to the digital safety of your devices and general cyber security. Hackers now routinely exploit unpatched vulnerabilities in all operating systems and applications (including Mac OS, iOS and Android) in order to install malware on unsuspecting users. Read more ... 
2. Look after the battery
Making sure your laptop is always ready to go and doesn't run out of battery life is a learned skill. Tweaking a few minor display settings can help to keep your laptop charged for much longer, such as switching your background for something with dark colours, lowering your brightness or setting your screen to automatically turn off after a certain amount of time. Try not to keep your laptop plugged in all the time and keep it at 50-80%. Another good idea is to turn it off at the end of the day to give it a good night's rest. Read more ...
Nothing shows wear and tear like having a dirty screen and keyboard. Dust, dirt, and grime can cause PCs to malfunction and keyboard keys to stick. Fans clogged with dirt can cause your laptop to overheat. A dirty screen can and will affect the display so wipe down your machine, use a keyboard vacuum or canned air to remove dirt from your keyboard and fan. Those food crumbs aren't helping either, so brush or vacuum them out. Clean your screen with a microfiber cloth and a screen cleaner (never use a glass or window cleaner – that can dull out your display). Read more ...
4. Keep it cool
When the room temperature is high, your laptop fan works overtime to cool down the device. So, help it along by NOT placing your laptop in a hot place and keep it out of the sun. The glare won't help your eyes either. Keep the device well ventilated to ensure that the fan can dissipate the heat from your device properly.
5. Get help from an IT expert 
If your laptop is acting up, take it to the experts and don't wait. You could be prologing an issue that affects your school and work daily activities. Although IT Services will not repair student personal devices we do however help with software related issues. Contact us ...