OntarioTechu.Net login procedure
Step 1: Visit http://mail.ontariotechu.net. This will take you to the Ontario Tech University sign in page. 
Step 2: Enter your University credentials.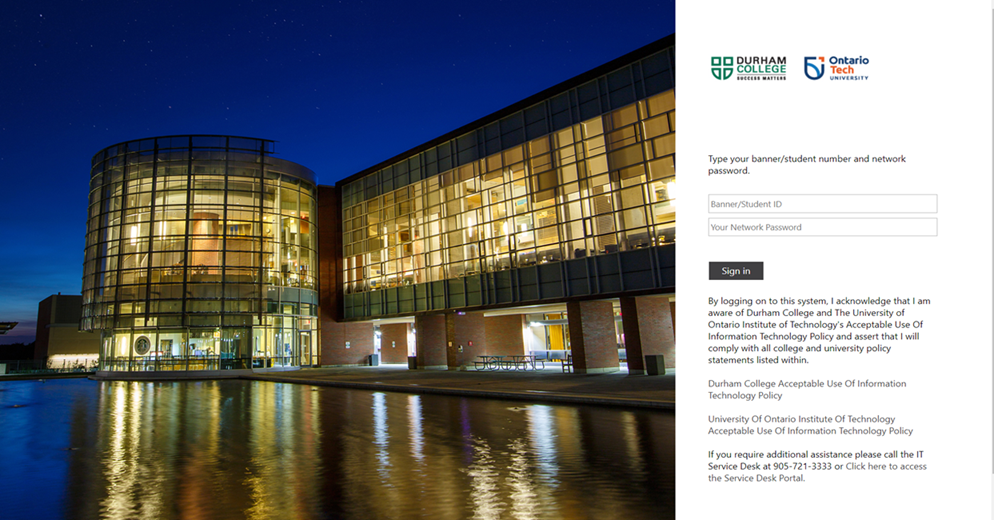 Step 3:     Review Google Terms of Services and select I accept, Continue to my account.
Step 4:     You are now logged into your account and it's available for use!
Helpful tips
Your email address is shown in the top-right-hand corner of the screen.
To create a new email, select the compose an email icon .
To adjust the settings of your account, select the gear icon .
To access more Google applications within your account, select the tile button and simply choose the application you want to use.