OntarioTechU.Net login procedure
Step 1: Visit http://mail.OntarioTechU.Net. This will take you to the Ontario Tech University sign in page. 
Step 2: Enter your University credentials.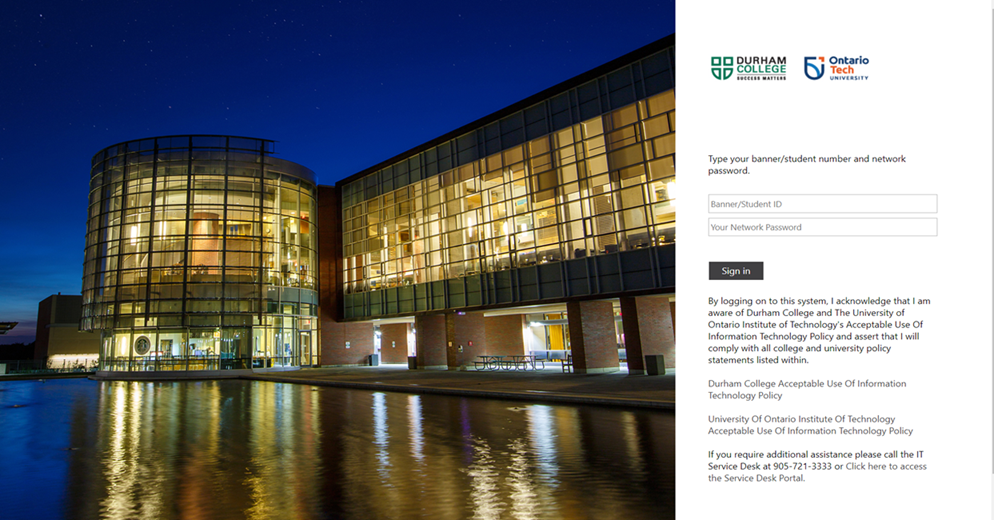 Step 3:     Review Google Terms of Services and select I accept, Continue to my account.
Step 4:     You are now logged into your account and it's available for use!