Step one: Installing a printer
Step 1: Open a web browser and visit the Software Portal. Select the red Software Portal Login button.

Step 2: Enter your student number and network password and select Sign in.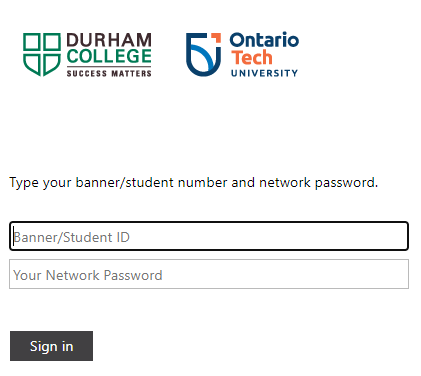 Step 3: From the list of software, locate and select Ontario Tech Printer Installer. Once opened, select the Download button.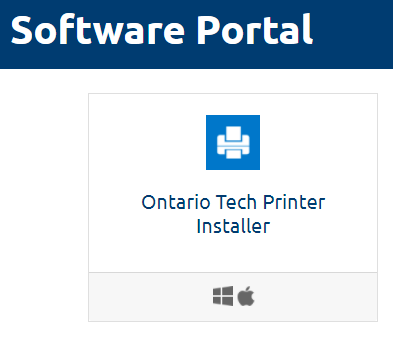 Step 4: Run the Ontario Tech Printer Installer. The following screen will appear.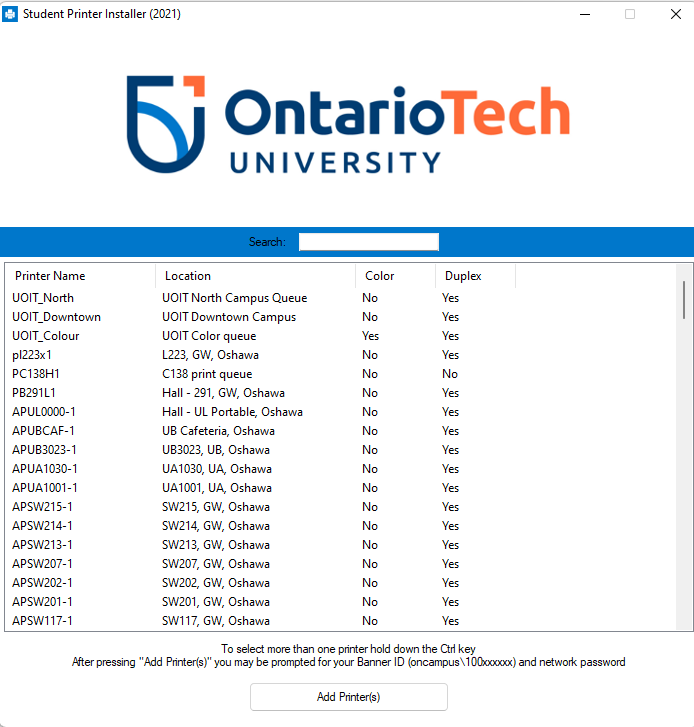 Step 5: Select UOIT_North, UOIT_Downtown and UOIT_Colour and hit the Add Printer(s) button. You will then have access to all printers in those locations. 
Step 6: You may be prompted to authenticate with your network credentials. If so, enter your student number and network password using the following format.
Username: oncampus\100xxxxxx
Password: *********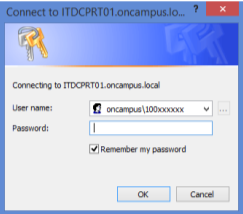 Step 7: The printer will now be installed. Once the install is complete you will receive the following message. The Printer Installer can now be closed and you can print to a printer.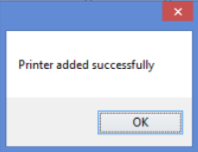 If you are experiencing any issues please contact the IT Service Desk or install the printer manually.