Repair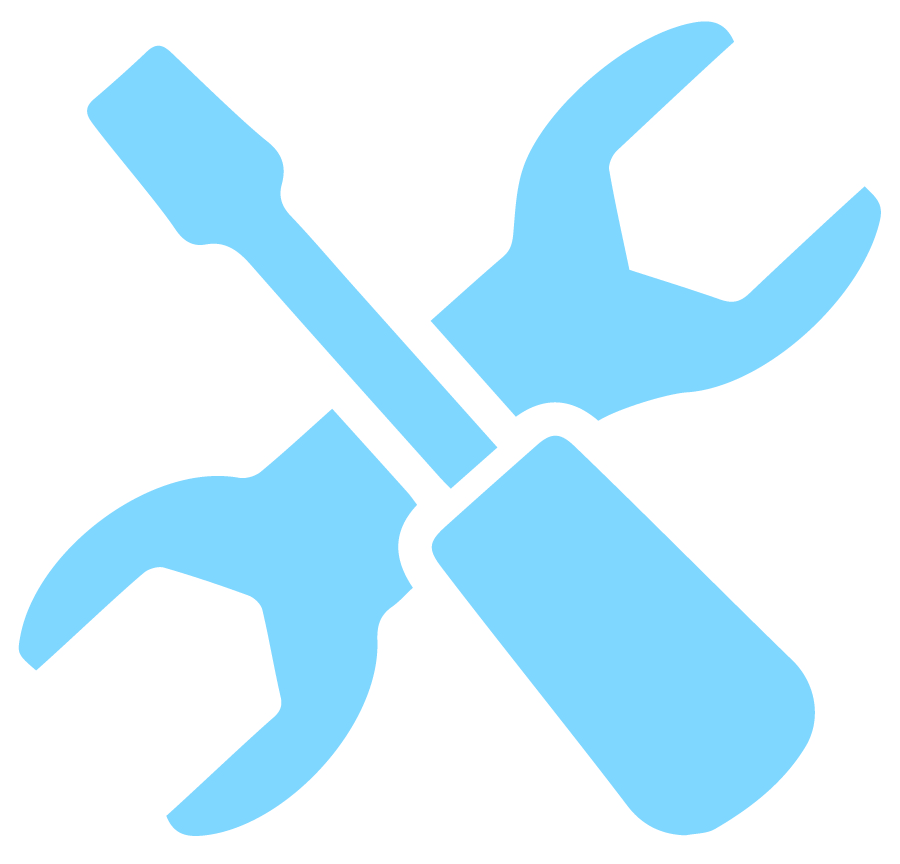 Students, faculty and staff
Please select the appropriate link below to view repair details for your specific group.
Students

Registered students that require laptop repair services should visit the IT Service Desk to start the process.

Personal laptops will be repaired on-site if they are under the manufacturer's warranty. Laptop models accepted are:

Dell
Lenovo

Latitude 3400, 3410, 3490, 3420, 5520, 5430
G7
Precision 3520, 3530, 3540, 3550, 3560, 3570

T14, T15, T470, T480, T490, T570, T580, L14, L15, P15
Yoga L13, Yoga X13, L13 Yoga
L380, L390
P53, P54
Legion Y540

For personal laptops that require repair that is not covered by the manufacturer's warranty, the cost of parts and labor will apply.
Loaner laptops may be available to students at no additional cost while your laptop is being repaired. This is provided on a first-come, first-serve basis and is subject to availability.

Please note:

IT Service Desk does not repair liquid damage on personal laptops.

Faculty and staff

Faculty and staff that are experiencing software or hardware issues with their university laptop should visit the IT Service Desk for assistance.  

When should I visit the IT Service Desk with my university laptop?
What should I do if I spilled something on the university laptop?


If the laptop is not functioning properly or prohibits from performing daily tasks.
If the laptop makes odd or unusual noises.
If the laptop is abnormally hot.
If experiencing log-in issues.
If a spill occurs (check side steps for what to do).

Step 1: Hold down the power button for 5 seconds and the laptop will shut down.

Step 2: Unplug the AC adapter and/or cords.

Step 3: Let the laptop rest for 10 minutes on a flat solid surface until the liquid drains (no need to flip it upside down).

Step 4: Close the laptop.

Step 5: Do not carry the laptop in a backpack/bag. Hold it with two hands in an upright position and visit the IT Service Desk immediately.
Laptop care tips
Do ...
Don't ...

take care of your laptop and the adapter (wrap it up correctly).
take extra care when transporting your laptop in a bag/backpack.
use the laptop on a flat solid surface.
turn it off every once in a while.
have clean hands when using your laptop.

eat or drink around your laptop.
touch the screen, unless it's a tablet.
carry or pick up your laptop by the screen or keyboard.
carry an opened laptop by the keyboard bezel.
leave your laptop turned on in your bag/backpack.
pull on the power cord.