Ontario Tech wallpapers and screen savers
Desktop wallpaper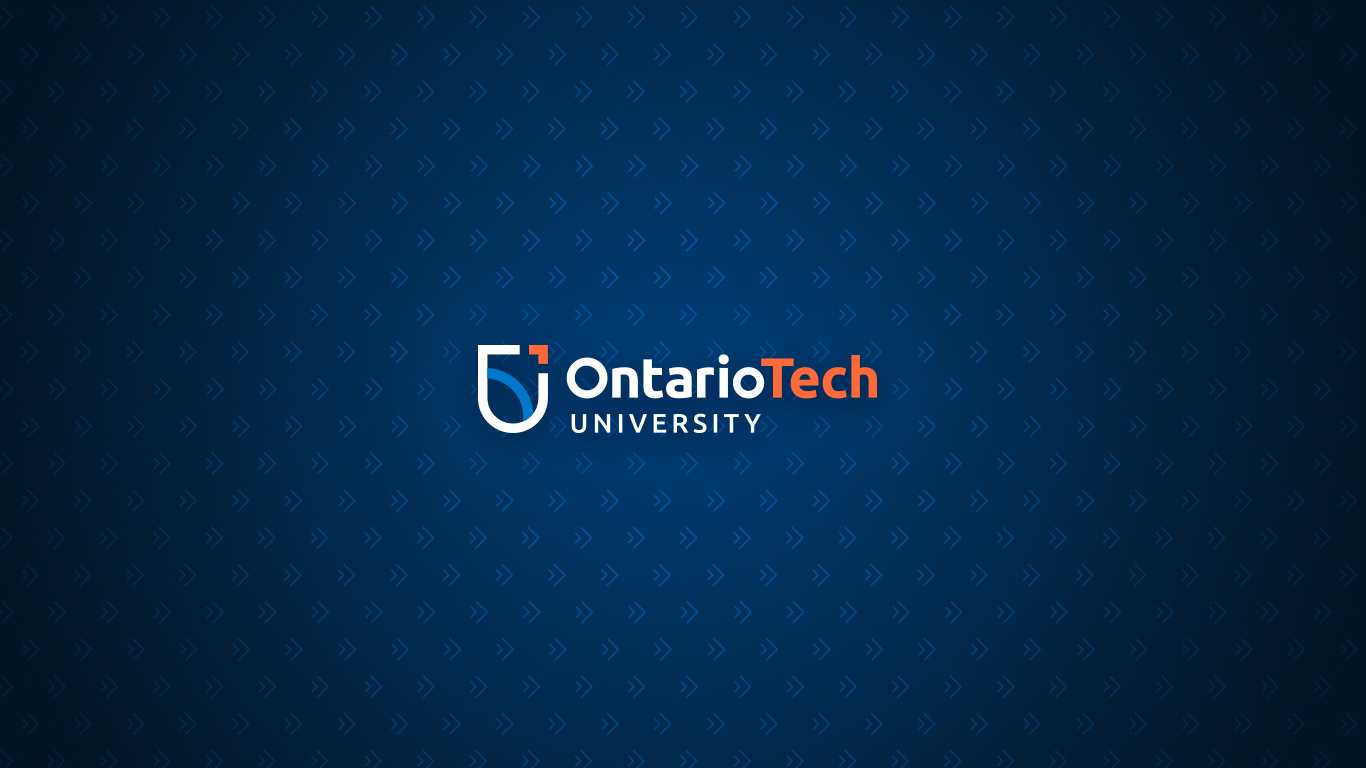 With logo
1366x768  1600x900  1920x1080  2560x1440  2880x1800  3840x2160
Without logo
1366x768  1600x900  1920x1080  2560x1440  2880x1800  3840x2160
---
Mobile wallpaper
640x1136  750x1334  1080x1920 1140X2560 1440x2960
---
Tablet wallpaper
Landscape
Portrait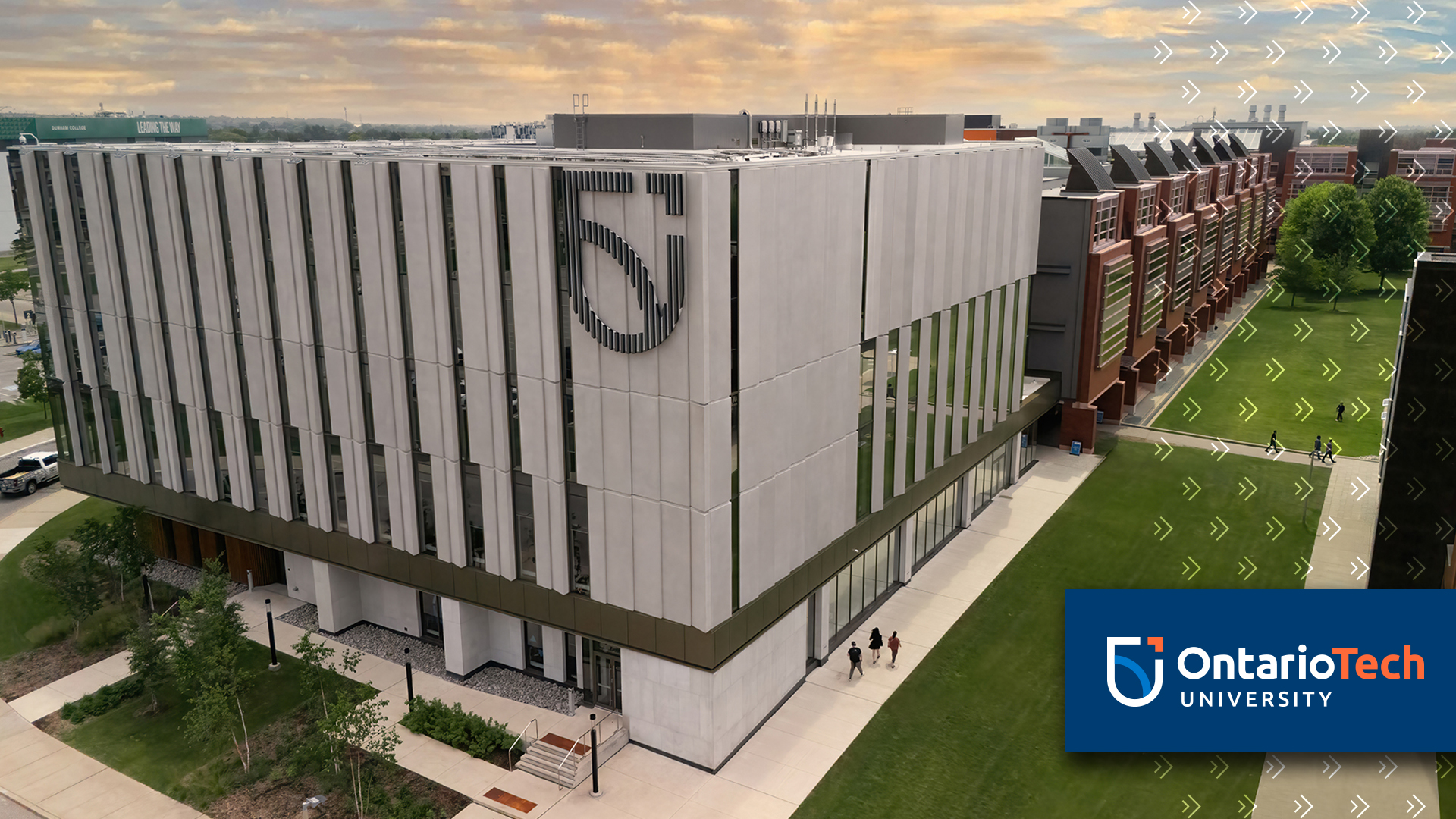 A screen saver showing off photographs from around the Ontario Tech University campus.
Faculty, staff and students with a Windows based university laptop can run a utility to automatically update their device to have the new Ontario Tech wallpaper, screen saver and logo.
Step 1: Run the Software Deployment tool located on your desktop.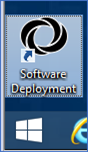 Step 2: Locate and double-click the Ontario Tech Rebrand entry in the list of applications.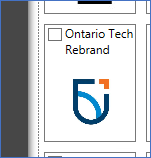 Step 3: A warning dialog will be displayed asking if you wish to continue, select Yes. Note: This dialog may appear behind the Software Deployment tool.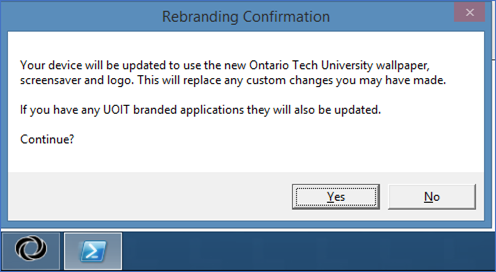 Step 4: Your laptop will automatically have all the branding changes applied. The Software Deployment tool will display a Successfully Installed message once the branding changes have been completed.