Google storage policy changing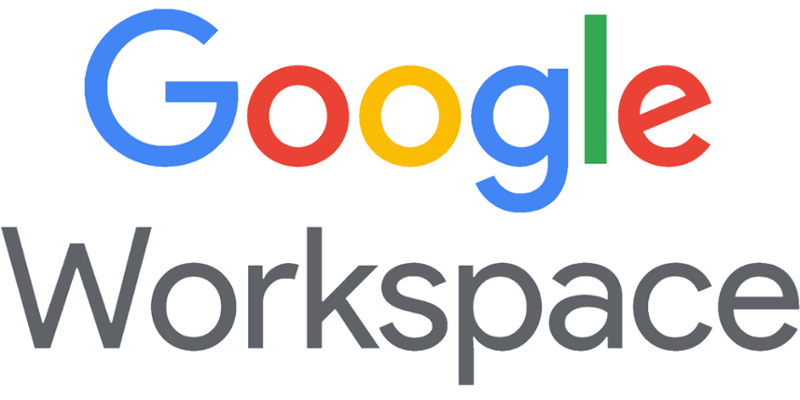 Google has recently announced that all Google Workspace for Education (previously known as G Suite for Education) customers will have a new storage policy that will end the current unlimited storage for educational institutions in Fall 2022.  As Ontario Tech is a customer, this new policy will apply to ontariotechu.net faculty, staff, student and alumni accounts, and specifically, will result in changes to individual and collective data usage and storage capacity on Google Drive at the University.
How does this impact me?
As a result of this change, IT Services will implement a cap on storage limits for all faculty, staff, students and alumni ontariotechu.net accounts in accordance with the University's policy framework and subject to consultation.
In advance of these changes, we recommend that all faculty, staff, students and alumni review their current storage use and take steps to remove any files no longer required.  
How can I reduce my data usage and storage?
Please complete the following steps to reduce your data usage. Ensure you are logged into your ontariotechu.net account.
Step 1
Move personal files to your own storage (e.g. a personal Google account or external storage device). Your University Google account is intended for University use.
Technology Use Policy

- Step 1
Step 2
Review your files from largest to smallest in size and delete large and unnecessary files. Move University records to Shared Drive.
DRIVE STORAGE

- Step 2
Step 4
Delete My Drive files that you have copied to a Shared Drive. If a file resides in two locations, it may be consuming twice the storage space. We encourage the use of Shared Drive for projects and departmental use.
MY DRIVE

- Step 4
Step 6
Export and download all your data and free up space on your University .NET account. 
GOOGLE TAKEOUT

- Step 6